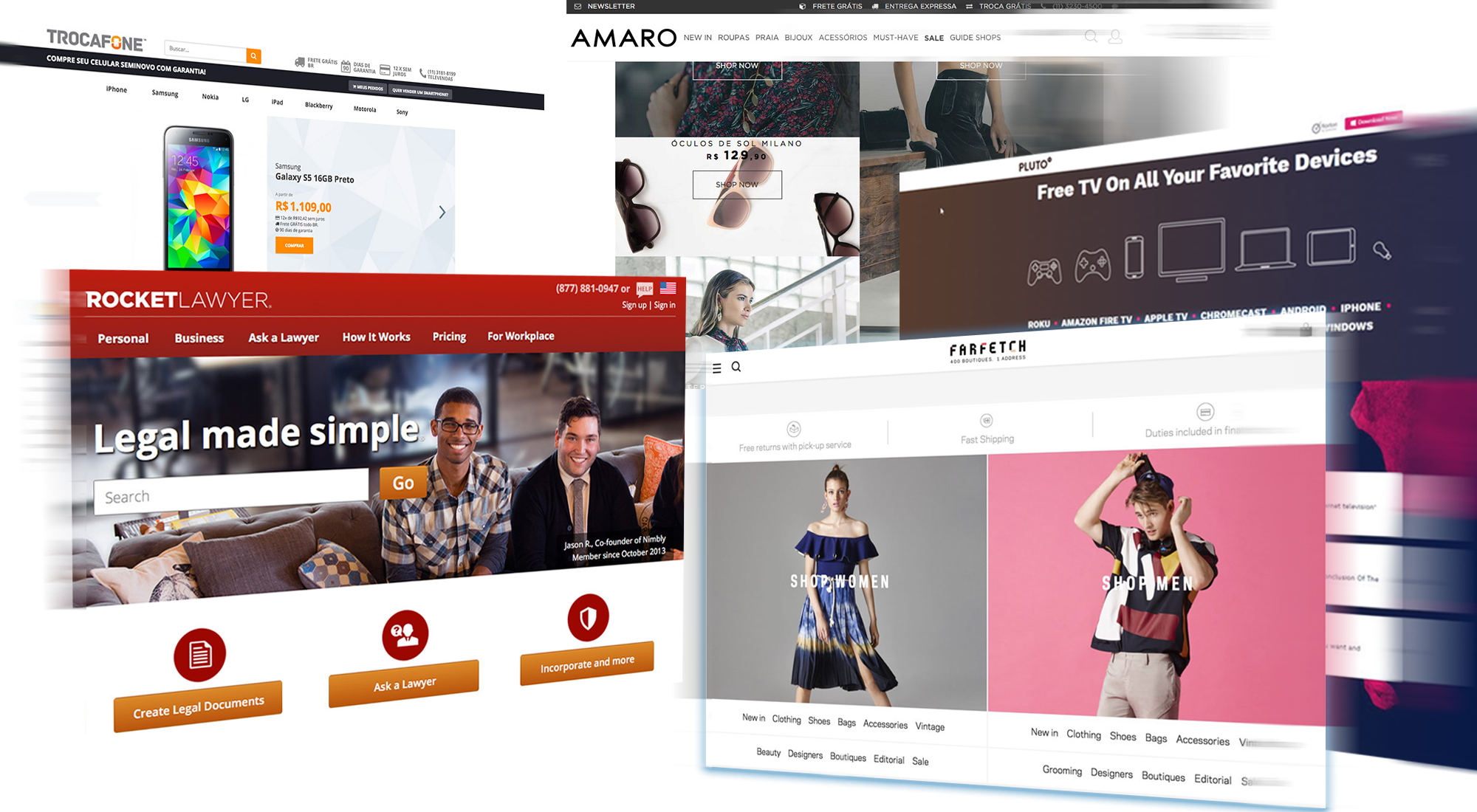 ---
---
Focus Venture Capital Club Deals – How it works
Right from the beginning we had a clear focus on where we invest in terms of industry, investment stage and regions:
The industry focus is based on our personal experience in the relevant industries where we have founded, worked in, invested and sold companies (and we made a lot of mistakes which we learned from ;- )
Telecommunication Technology
Digital Media
E-Commerce and E Services
Enterprise Software
We are always looking for companies and founders with a clear USP, market leadership potential and a technical advantage over their competitors.
Regions are THE main venture capital markets with a fully established venture capital economy featuring all relevant players, from seed capital to growth and private equity alongside with major stock markets and an upcoming VC market with potential to grow fast and to benefit from a recovery of the overall economy.
| | |
| --- | --- |
| USA | West Coast Bay Area, Los Angels Area, East Coast New York and Boston |
| UK | Greater London Area, Sillicon Valley (London to Bath) |
| LATAM | Brazil, Argentina |
We have a vibrant network in all these areas given the fact that we have invested and served on boards together with major VC Funds such as Accel Partners, Atlas Ventures, Advent Ventures, Google, Morgan Stanley, Felix Capital, Industry Ventures, August Capital, US Venture Partners, Sky, Pro7Sat1, and others.
The investment stage is in one of the most important parameters, when it comes to investment focus.
We invest in the so called "LATER STAGE" phase of startups. For us later stage can range from a mature A round to B, C and D rounds to investments in a growth stage through a secondary transaction. Compared to funds, our Venture Capital Club Deal Model is very flexible, as we are not bound to long investment periods and we do not have the requirement of high exit returns which funds typically have, due to annual fund management fees, that have to be offset.
We defined a simple formula (as we like simple things) to balance risk and return for us and our co-investors:
3 Years/3 X
This means, that we are looking into companies,  which can deliver three times the investment within three years. This is our sweet spot for our investments. A company, that  we would be looking at, has a minimum revenue of 10M USD. This is the minimum size to make sure, that the business model works and the proof of concept for the product has been achieved. Furthermore, before investing into a business, the company structure and management must have been developed to a professional degree. Also reporting structures must already be in place, in order to ensure transparency.
We usually take a board seat or a board observer seat, to ensure our active involvement in the company strategy and to have access to all relevant information.
---
How we do it and why we are successful
We have a sophisticated investment process from sourcing to investment management in order to minimize the risks of our investments. The process has been developed over the last 20 years and is based on our entrepreneurial experience in the technology space.
Technology Startups have several stages where investments are made and needed, to perpetuate the business model of a respective company. The main issue for investors is, to have ACCESS to the interesting and less risky stages during the life cycle of Startups.
Access to later stages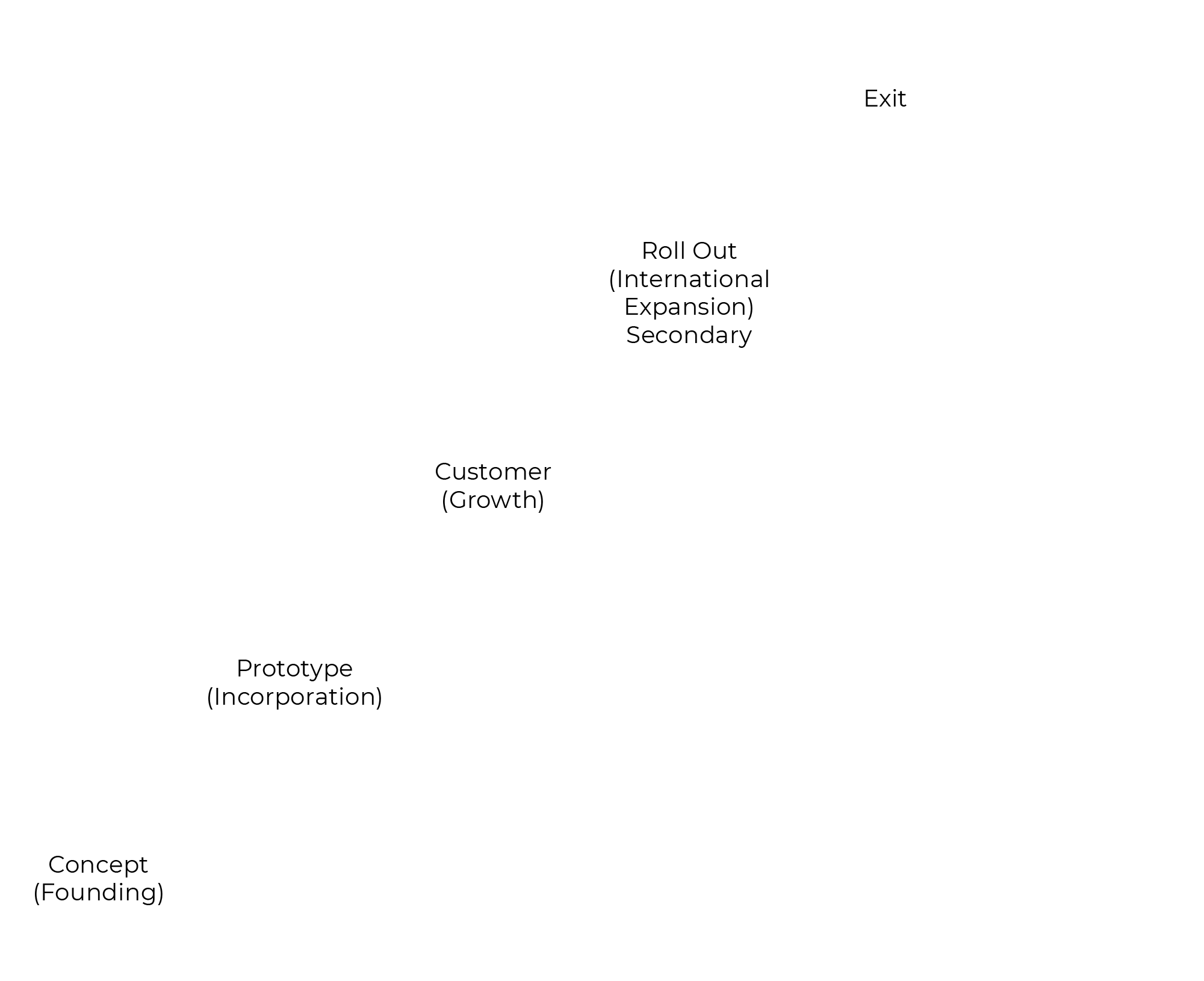 The best Partners
It is essential to have a broad range of trusted partners in order to get ACCESS to deals in crowded markets like Silicon Valley, Los Angeles, London and emerging regions like Brazil.
We have investments and serve on boards together with important venture capital firms in the hot spots of the venture capital world.

Risk Management by Experience
The skills to run a tech startup, develop it into a leading market position and selling it at the end for a good return have been developed by our team in all relevant aspects by working in the tech business for 25 years as founders and CEOs. We know what it needs and we use our expertise in every stage of our investment sourcing and management.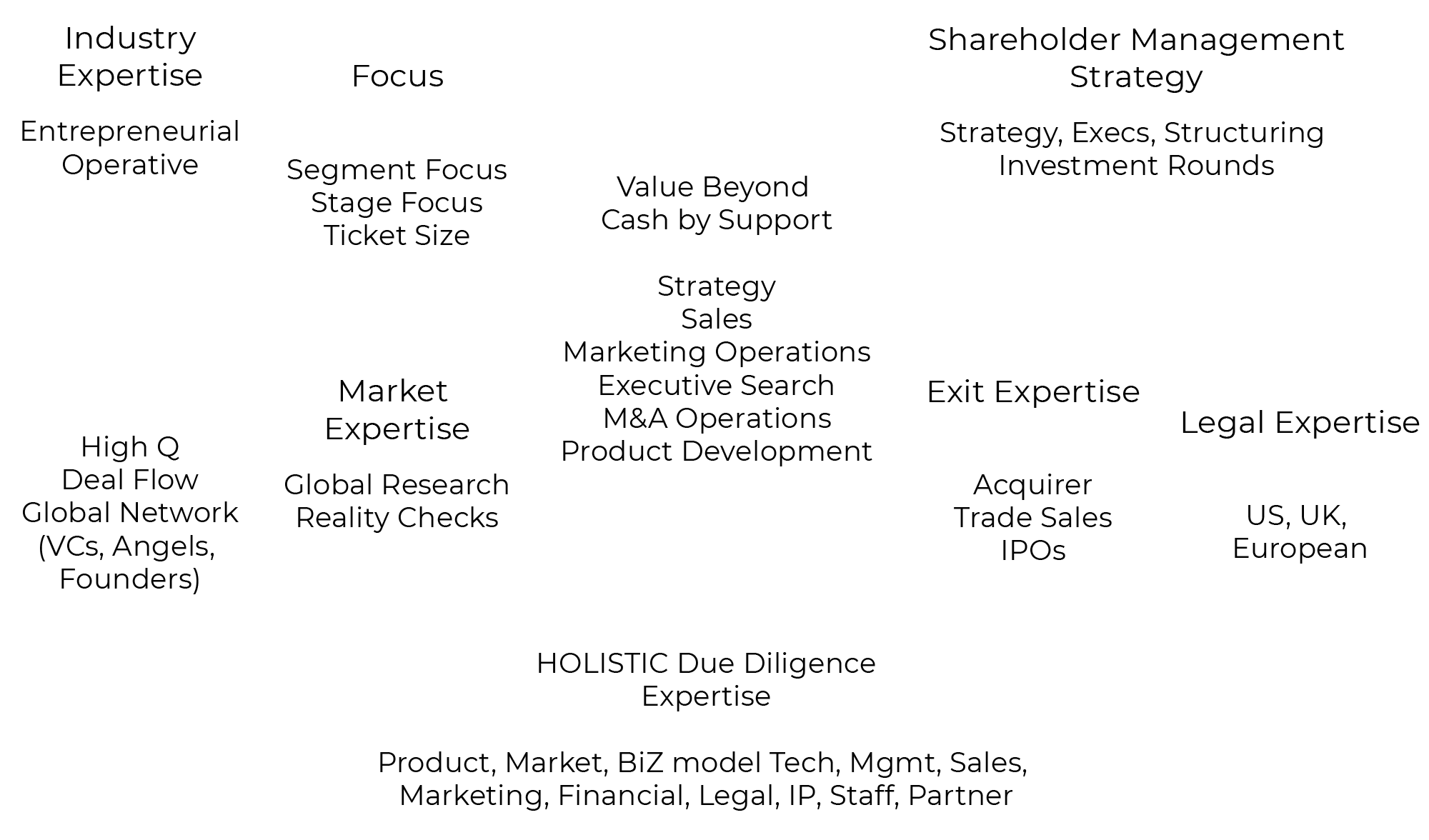 We invest our own Money
The investment process is transparent and clear. We invest our own money and invite co-investors to join under the same terms and conditions as we invest.
We invest in People
Founders and management of startups are essential for success and investment return. We love our guys and support them wherever we can.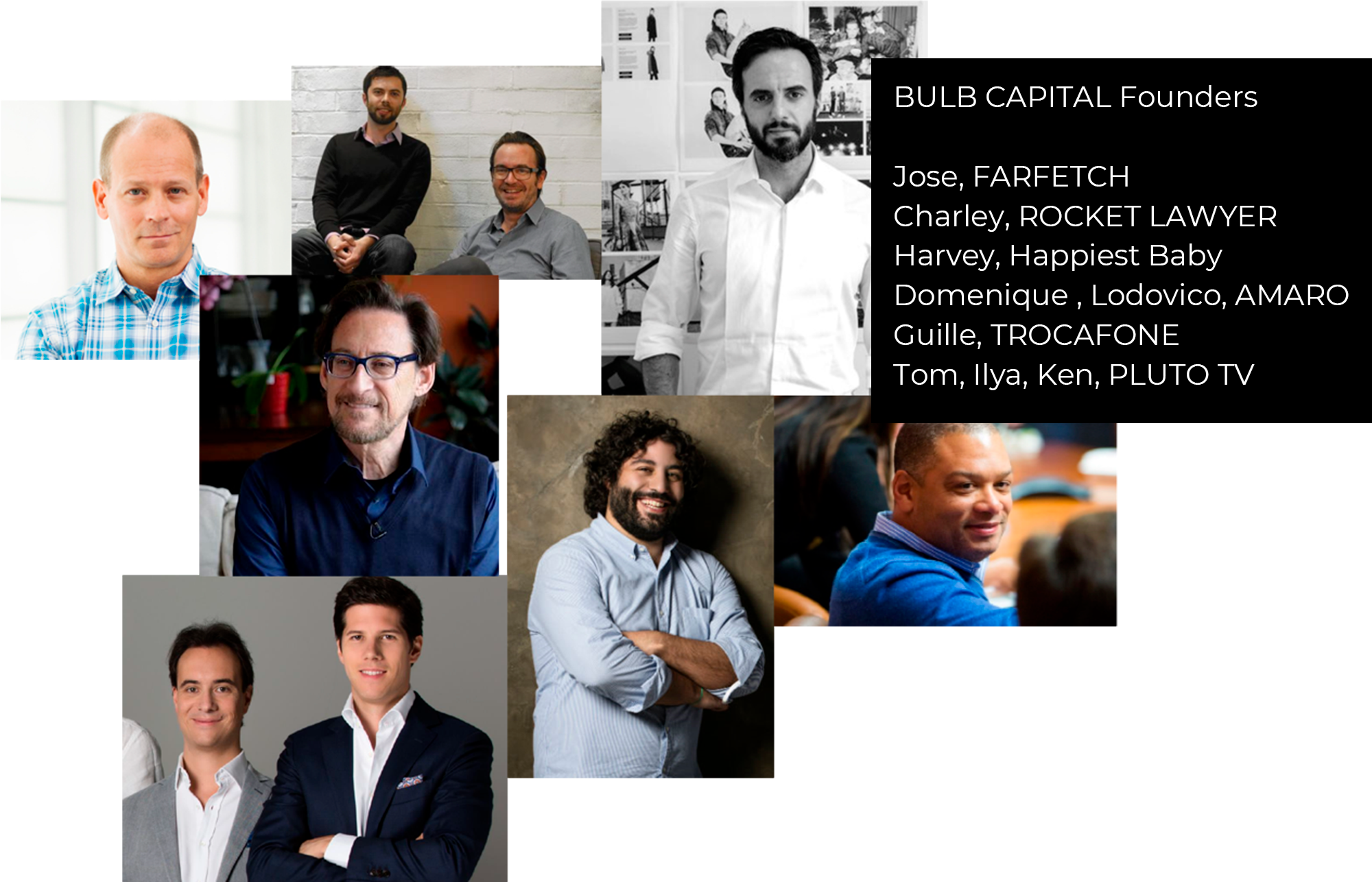 ---
---
Track Record
We are international and professional venture capital investors since 2010. During the period we invested in 11 companies in 16 investment rounds, 5 as lead investors.
We had 6 exits so far which makes us one of the most successful venture capital investors in Switzerland.
---
The Exits – Bulb Capital Track Record (Sallfort Venture Capital Club Deals)
---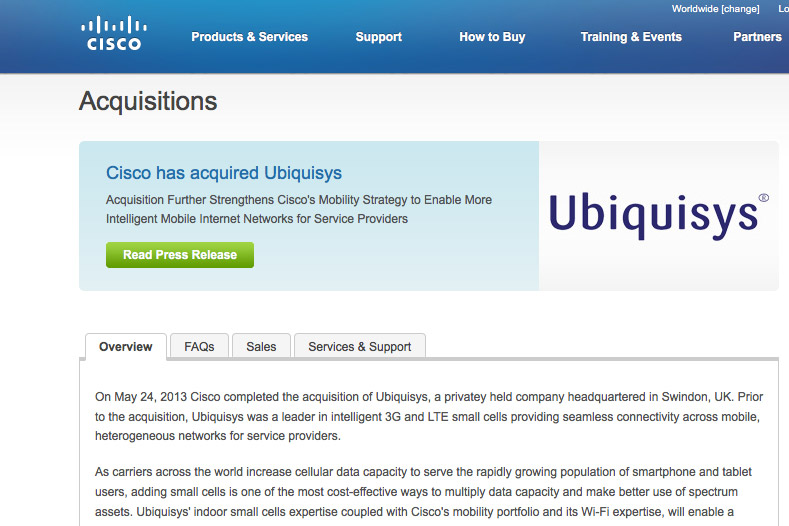 Ubiquisys
Bath, UK
Investment 2012
Partner: Accel, Advent, Atlas Ventures
Trade Sale to Cisco 2013
USD 310MM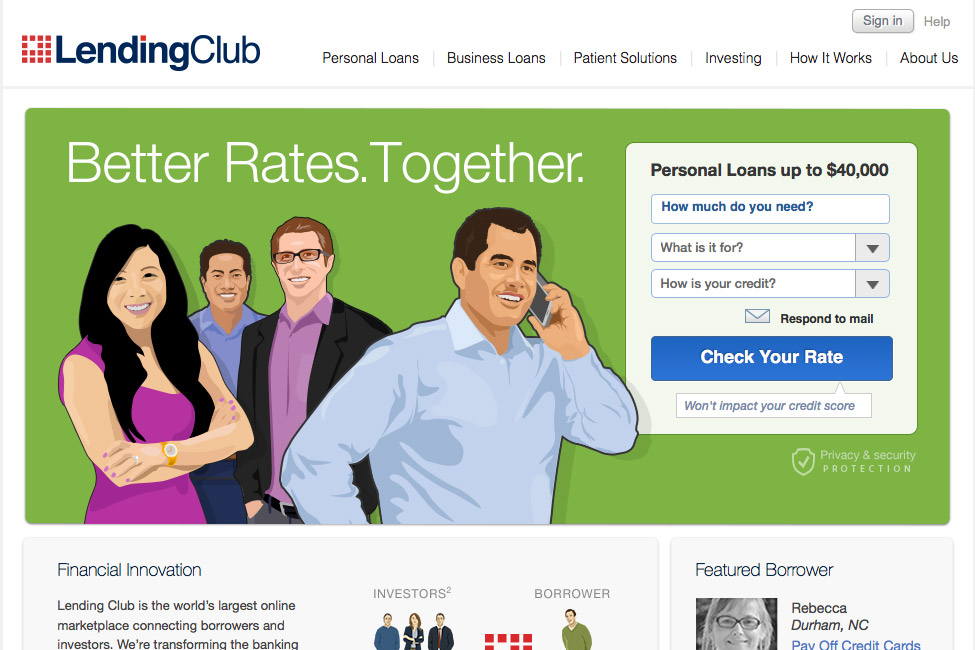 Lending Club
San Francisco, USA
Investment 2013
Partner: Morgan Stanley
IPO December 2015
USD 6 BN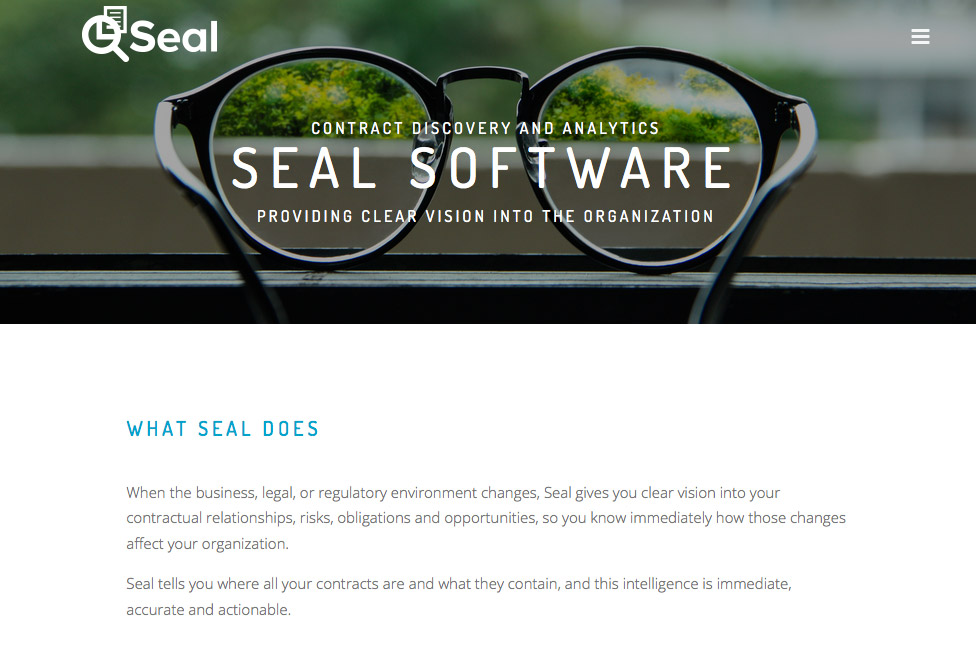 Seal Software
San Francisco, USA
Investment 2013/2014
Partner: TOBA Inc.
Secondary sale of 50% of the holdings 2016
Secondary sale of remaining 50% of the holdings 2018
USD 80MM/USD 149MM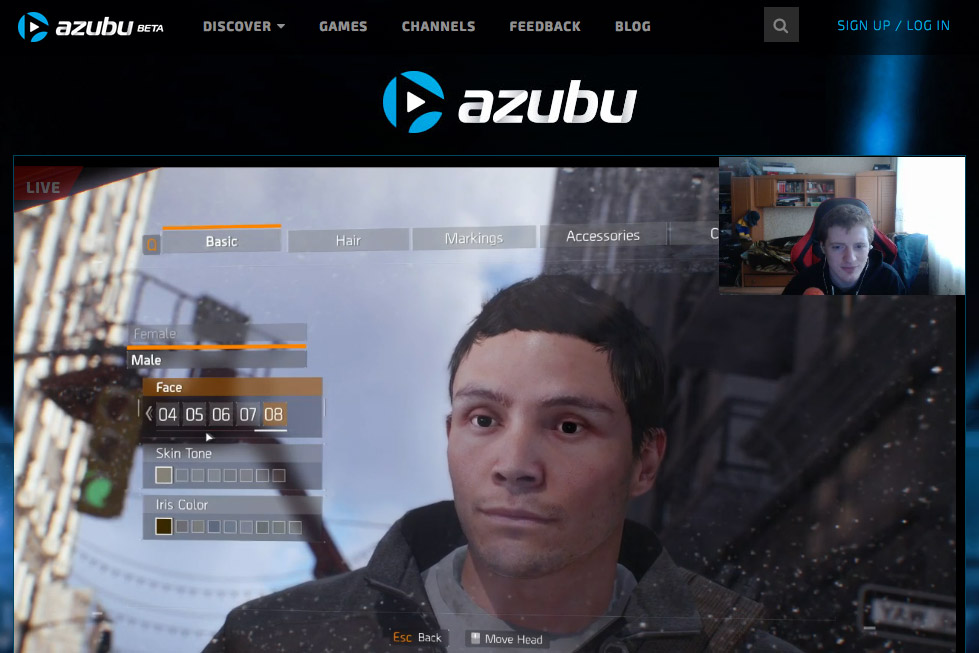 Azubu
Santa Monica, USA
Investment 2015 (loan)
Partner: Sapinda
Exit by repayment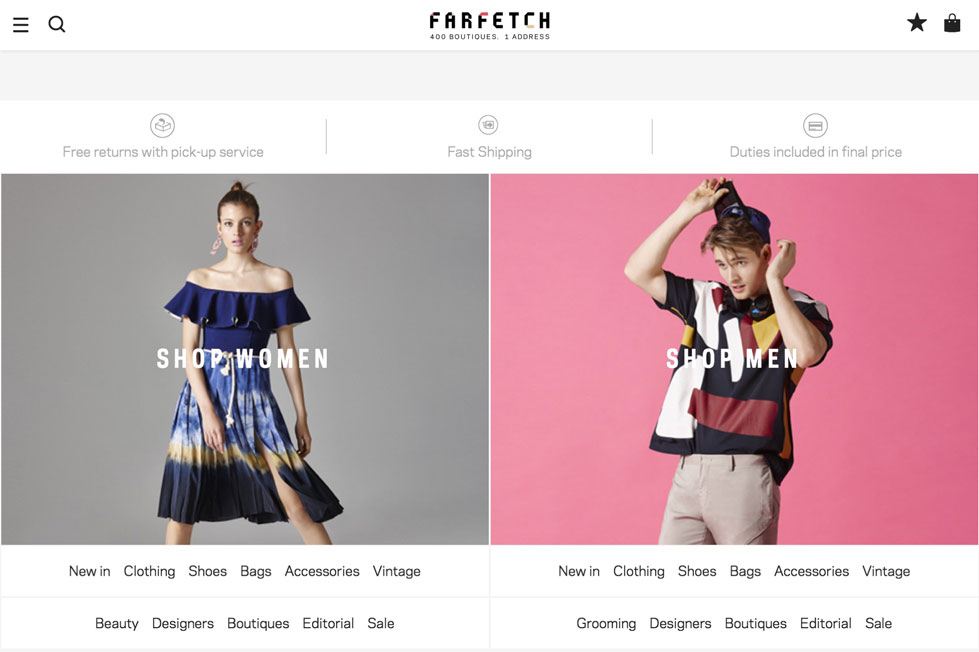 Farfetch
London, UK
Investment 2016
Partner: Advent Ventures, Felix Capital
IPO September 2018
USD 8.2 BN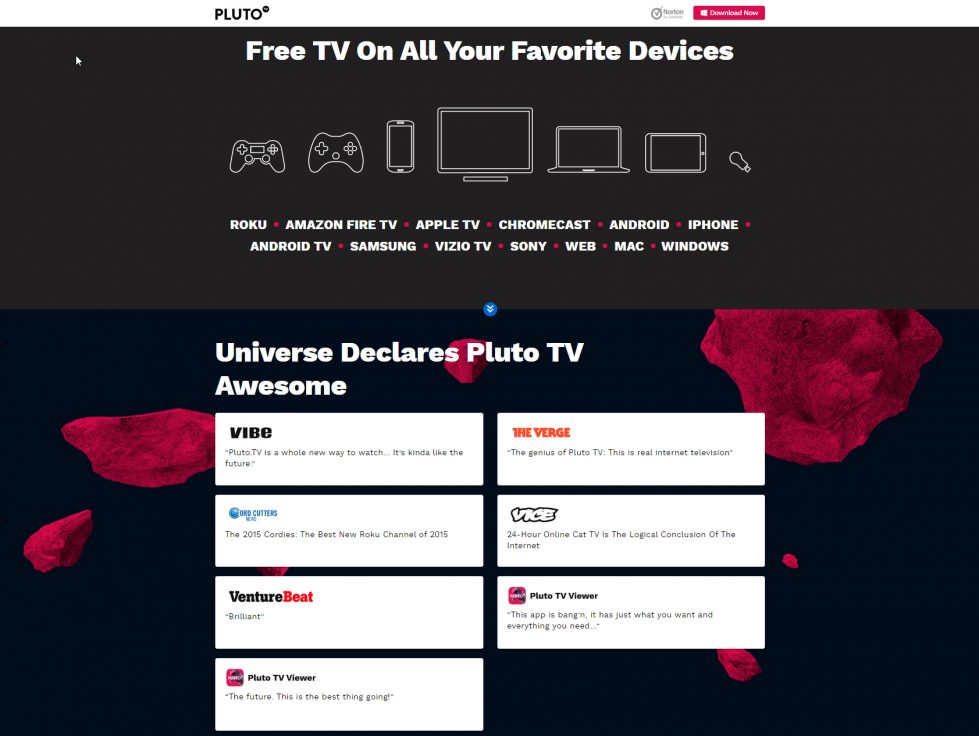 Pluto TV
Los Angeles, USA
Investment 2016
Partner: SKY, Pro7Sat1, USVP
Trade Sale to Viacom
USD 340MM
---
Future Exits – Bulb Capital Active Investments
---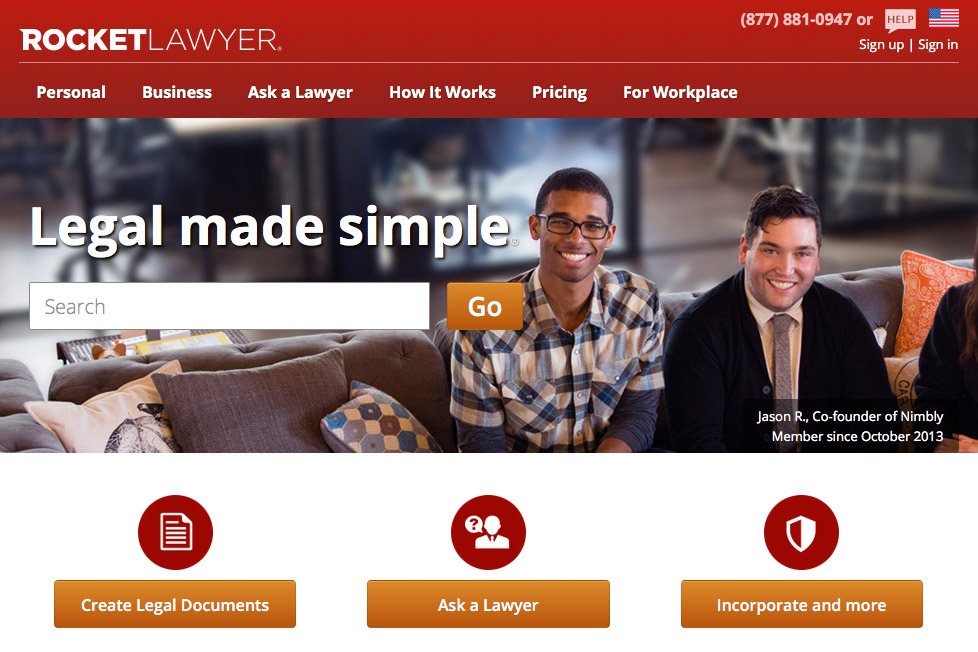 Rocket Lawyer
San Francisco, USA
Investment 2013/14
Partner: Google Venture, Morgan Stanley, August Capital
Active Investment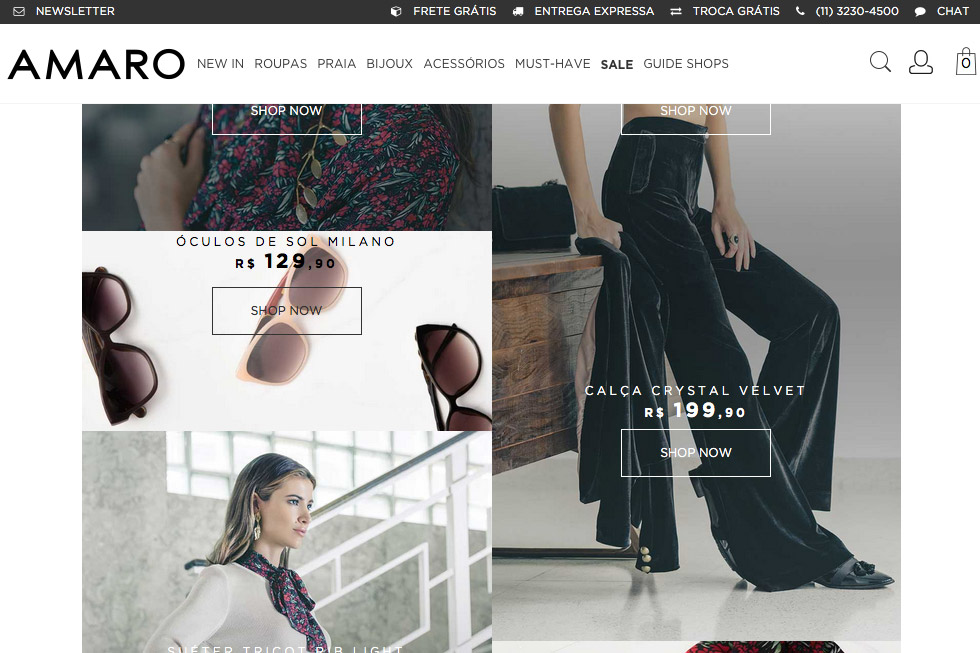 Amaro
São Paulo, Brazil
Investment 2015
Partner: Whale Holding
Active Investment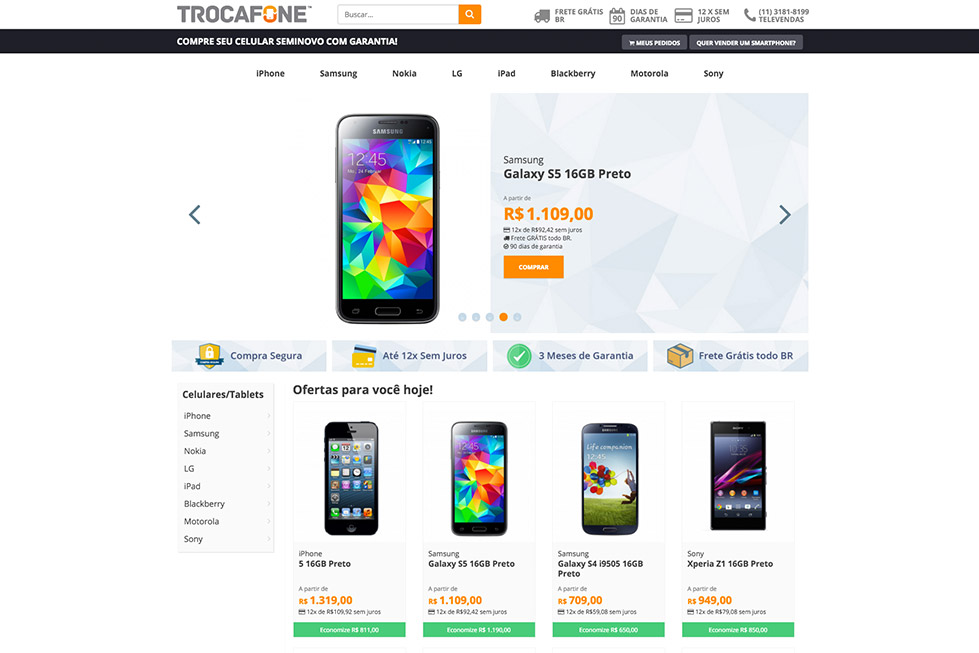 Trocafone
São Paulo, Brazil
Investment 2016
Partner: Quasar Ventures
Active Investment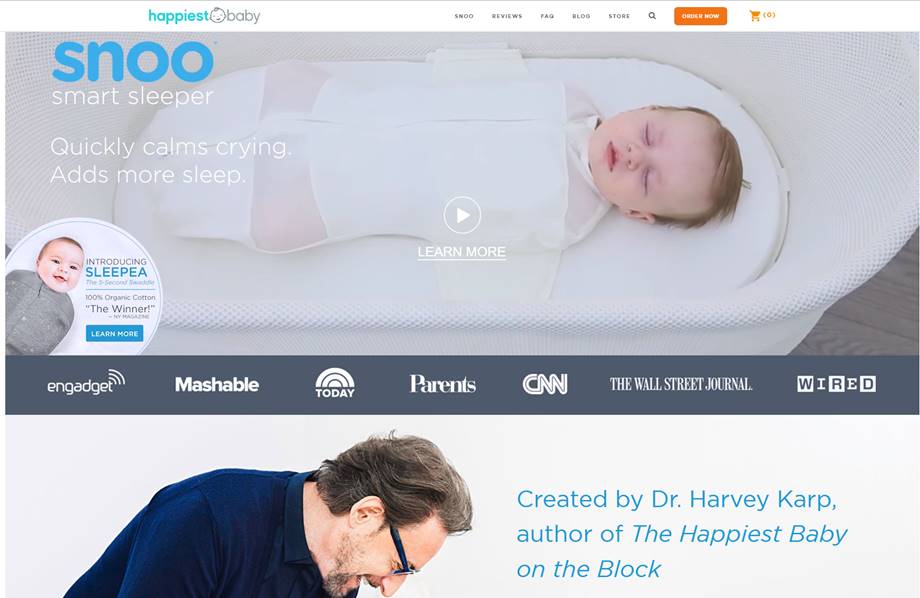 Happiest Baby Inc.
Santa Monica, USA
Investment 2017
Partner: Greycroft Ventures
Active Investment
---
Contact
Michael Bornhaeusser, Chairman and Managing Partner
Phone: +41 61 568 8202
Mobile: +41 79 320 6928
Email:
mb@bulbcapital.com
Dominik Joos, Board Member and Managing Partner
Phone: +41 61 568 8203
Mobile: +41 76 582 5584
Email:
dj@bulbcapital.com